Dates: To be announced
CEs: $25 fee for 6 CEs, pending approval from Commonwealth Educational Seminars
Leaders: Led by Susan Kanor, MA, Certified Bioenergetic Therapist and Sarah Putnam, LMHC

The workshop provides an introduction to the body-oriented psychotherapy approach of modern Bioenergetic Analysis. This approach emphasizes increased vitality, capacity for enjoying life, and connection with oneself and others. The day will be both didactic and experiential to give participants an opportunity to learn some of the theory of Bioenergetic Therapy and to experience some of the techniques of this method. In the workshop we will demonstrate exercises to facilitate grounding, expanded breathing, creating healthy boundaries and expressing emotions in a clear and appropriate way. Mental health practitioners will learn new ways of viewing their work and will gain practice with some body based techniques to use with their clients. Lay people are welcome and will have an opportunity to derive some of the benefits of integrating work with their mind, body and spirit. Dress in comfortable clothing for this informative and experiential workshop!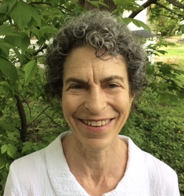 Susan Kanor, MA, Certified Bioenergetic Therapist, International Faculty member in the International Institute for Bioenergetic Analysis. Susan has been in private practice as a Bioenergetic therapist since 1980. She currently practices in Eliot, ME and in Arlington, MA.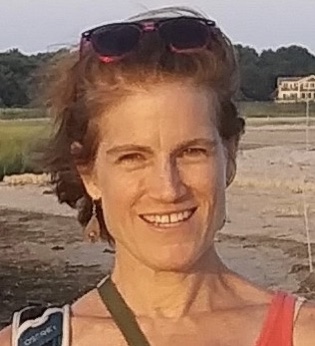 Sarah Putnam, LMHC, CMT is a bodyworker and psychotherapist in private practice in Cambridge, Mass. She is on the board of the Mass Society for Bioenergetic Analysis. In addition to her long standing interest in Bioenergetics, she is passionate about dance, and the mountains.
Registration is not available for this workshop.