2022 MSBA Bioenergetic Conference
Song of Myself:
Sexuality, Identity & Connection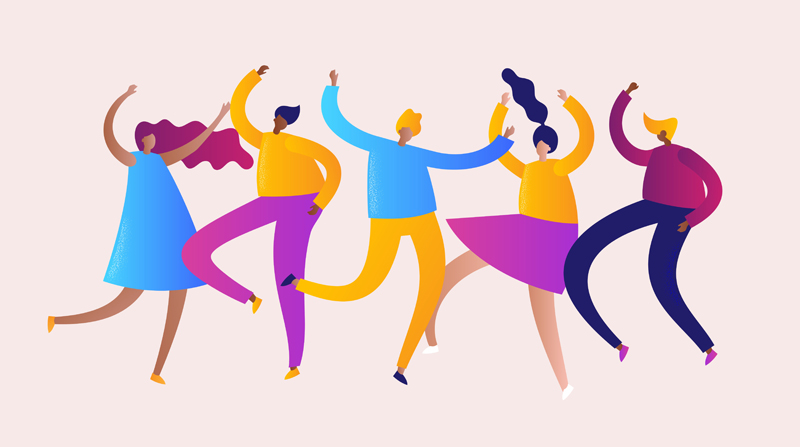 Thursday, April 22 to Sunday, April 24, 2022
Registration begins at 4:00 p.m.
Dinner will be served at 6:00 p.m.
Conference will end Sunday, April 24 after lunch.
Wednesday, April 21 Additional Evening (Optional)
Registration begins at 5:00 p.m.
Dinner will be served at 6:00 p.m.
When we feel at home in our bodies, we become more trusting, less afraid, and better able to connect with each other. At the conference we will build a weekend community based on curiosity, acceptance, openness, and understanding. When we are connected to our bodies, we are freer to recognize and accept our own hidden biases and to challenge them. This conference will provide attendees with opportunities to explore these themes with others in a safe space.
Location
Essex Woods Meeting & Retreat Center, Essex, Massachusetts
The Essex Woods Meeting & Retreat Center is located about 1 hour north of Boston and is accessible by public transportation. https://essexwoods.com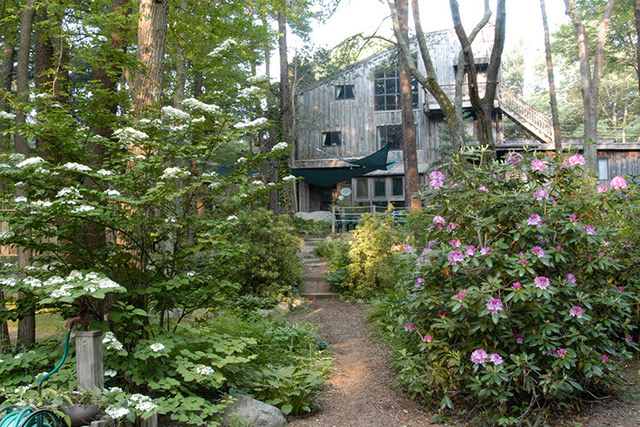 Testimonials
For me participation in this conference is always an experience of connecting, grounding, and expanding. It is a place where I come to feel at home, in myself, and in community. Toss a little joy into the mix, and that about sums it up!
– Sarah P.
I have participated in the Essex Bioenergetic Conferences from the beginning. I've found the depth of personal work, variety of interesting workshops, joyful play, and warm open heartedness among the participants to be remarkable. I don't want to miss seeing and being with this lively community!
– Lucy B
Keynote Speakers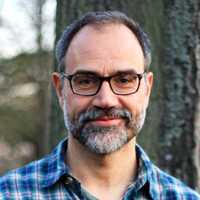 Thomas Heinrich, Dipl.-Psych., Certified Bioenergetic Therapist, Faculty of the International Institute for Bioenergetic Analysis, Certified Advanced RolferTM,
Local Trainer of the Süddeutsche Gesellschaft für Bioenergetische Analyse (SGfBA). Thomas has a private psychotherapy practice in Mannheim, Southern Germany, and is the founder and supervisor of PLUS. PsychologischeLesben- und Schwulenberatung Rhein-Neckar (Psychological Lesbian and Gay Counseling Center), Mannheim. His focus of interest is the physiological basis of bioenergetic analysis, especially in the work with traumatized clients and individuals with non-heterosexual orientation and non-cis gender identity.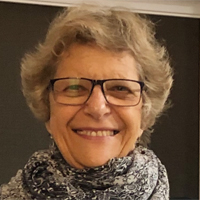 Adela Gorodzinsky, Registered Psychotherapist, Certified Canadian Counselor, Certified Traumatic Incident Reduction Facilitator. She is also a Certified Bioenergetic Therapist, a Local Bioenergetic Trainer in Canada, and a qualified Clinical Supervisor with the College of Registered Psychotherapists of Ontario. Adela is passionate about bioenergetics and has presented workshops at international bioenergetic conferences in Spain, the United States, and Canada. Adela runs regular bioenergetic movement classes and co-facilitates an online bio-therapy group. She speaks Spanish, English, and Hebrew fluently.
What to Expect
Keynote talks on Friday and Saturday mornings
Workshops centered on the theme on Friday and Saturday afternoons
Approximately 10 hours of in-depth small groups for bioenergetic process, led by advanced bioenergetic therapists. Groups will be divided based on experience level with bioenergetics.
Bioenergetic exercise classes each morning led by bioenergetic therapists
Optional evening activities such as a fire circle with drumming, dancing, and singing
Access to a hot tub and a wood-fired sauna
Beautiful grounds to explore, about 1 mile from the ocean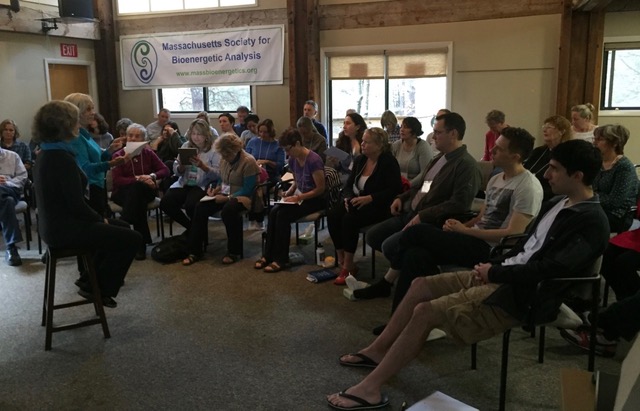 Participant Categories
At this conference we welcome participants in these categories:
Health Care Professionals New to Bioenergetics – Learn about the unique mind/body/relational approach of bioenergetics; experience the bioenergetic approach directly
People with Some Bioenergetic Experience and/or Clients of Bioenergetic Therapy – Discuss the conference theme as it relates to your experience; in-depth personal work guided by bioenergetic therapists
Bioenergetic Basics Graduates and Bioenergetic Trainees – Expand your learning about bioenergetic theory, and techniques; deepen your personal bioenergetic work in the context of a supportive group
Bioenergetic Training Graduates and CBTs – Experience and observe Thomas Heinrich work in a small group; expand your community with other bioenergetic therapists
Additional Evening (Optional)
Join us Wednesday evening and Thursday day for an additional, more intimate time before the full conference begins.
Fee includes dinner and overnight stay on Wednesday evening and breakfast and lunch on Thursday, a bioenergetic exercise class Thursday morning, and a group session with Thomas Heinrich. Or simply come and take advantage of the incredible beauty of the Essex Woods Meeting & Retreat Center and surrounding area by enjoying a leisurely day on your own: walk the trails, spend time by the ocean, relax. You are welcome to stay on the grounds until registration for the conference, which begins at 4:00 p.m. on Thursday.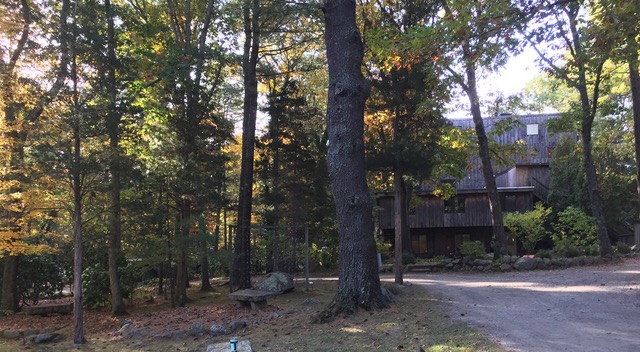 Early Registration Fee
Save by registering early! Full payment must be received by March 1, 2022.
| | |
| --- | --- |
| $925 | Triple Room |
| $1,050 | Double Room |
| $1,250 | Single Room |
| $825 | Non-Residential |
Conference Fee
| | |
| --- | --- |
| $1,025 | Triple Room |
| $1,150 | Double Room |
| $1,350 | Single Room |
| $925 | Non-Residential |
Fees for single, double, and triple rooms include registration, conference, nine meals, and lodging. Fees for non-residential participants include registration, conference and nine meals.
Additional Evening Fee
| | |
| --- | --- |
| $325 | Single Room |
| $275 | Double or Triple Room |
Cancellation Policy
Cancellations must be provided in writing by emailing MSBA at [email protected]
If a cancellation is received on or before March 15, then a full refund will be issued minus an administrative fee of $100.
If a cancellation is received after March 15 but on or before April 5, a full refund will be issued minus an administrative fee of $200.
No refunds will be issued for cancellations that occur after April 5.
Scholarships
A limited number of partial scholarships are available for people new to bioenergetics with financial need. Please email Susan Kanor [email protected] with a statement about your financial need.
COVID Notice
Proof of COVID vaccination is required in order to attend the conference. In addition to proof of vaccination, a rapid COVID test will also be required and will be administered upon arrival at the conference center.
Contact Information
Email: [email protected] Phone: 978-384-0785
Images of the Essex Woods Meeting & Retreat Center and prior MSBA conferences: